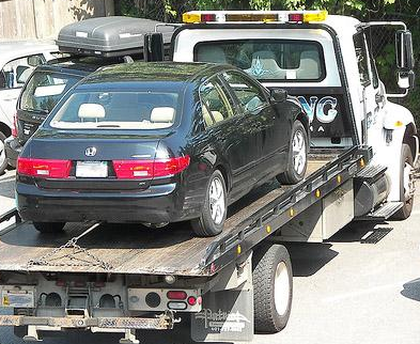 If you're looking for a reliable towing company in Auburn, you can't go wrong with Auburn Towing Company. We've been providing quality towing services to residents of Auburn and the surrounding area for years, and we're always here to help when you need us. So what sets us apart from the competition? Here are just a few reasons why you should choose Auburn Towing Company for your next tow:
We have a wide range of tow truck sizes available, so we can handle any size job.
Our tow truck drivers are experienced and qualified professionals who know how to get the job done safely and efficiently.
We offer competitive rates and fast, friendly service.