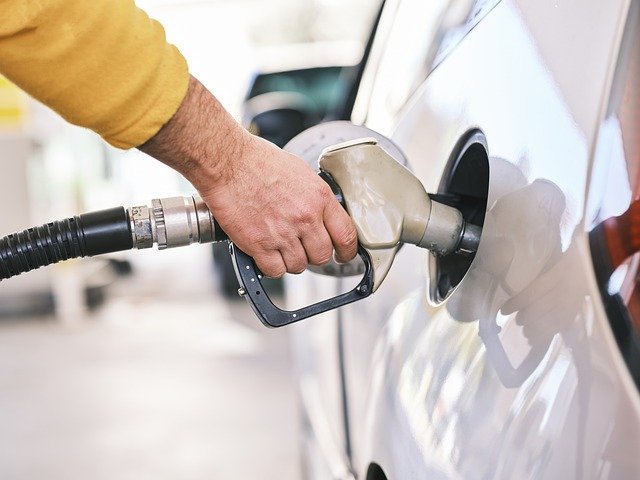 You rely on your vehicle to get you where you need to go. Whether it's to work or school, running errands, or taking a road trip, your car is a key part of your life. So when something goes wrong with it, you need it fixed quickly and correctly. That's where our fuel delivery service comes in. Auburn Towing Company offers fuel delivery to drivers in Auburn, AL and the surrounding areas. Whether you've run out of gas or are stranded with a fuel leak, we can help. Call us today at (334) 345-2029 for our fuel delivery services in Auburn!
About Auburn Towing Company
Auburn Towing Company is a full-service towing and roadside assistance provider serving Auburn, AL and the surrounding areas. We offer quick and convenient towing services to businesses and residents in the Auburn area. Our team is dedicated to providing you with the best possible service, so you can get back to your day-to-day routine quickly and easily. We offer cheap towing, car towing, heavy duty towing, and more! Contact us today at (334) 345-2029 to learn more about our services!
Fast and Reliable Fuel Delivery Services in Auburn, AL
Auburn Towing Company offers fuel delivery services to our customers who may find themselves stranded on the side of the road with an empty tank. We understand that running out of fuel can be a stressful and frustrating experience, which is why we aim to provide fast and efficient fuel delivery services to get you back on the road as soon as possible.
Whether you've run out of gas or have a fuel leak, our team can deliver the fuel you need to get your car up and running again. We also offer roadside assistance services for flat tires, dead batteries, and more. Call us today for all your towing and roadside assistance needs!
What Makes A Good Fuel Delivery Service?
When it comes time for your next oil change or tune-up, it's important to be choosy about your fuel delivery service. Not all services are created equal; some offer better quality, more reliable service than others. So, what makes a good fuel delivery service? Here are a few must-haves: 
Experienced technicians who know their stuff 

Top-quality products and parts 

A dedication to customer satisfaction 

Competitive prices 

Friendly, helpful staff

Excellent communication

Prompt, reliable service

Flexible hours
And those are just a few of the things you should look for in a fuel delivery service. When you're ready to choose one, do your homework and compare prices, products, and services before making a decision. You'll be glad you did!
Types of Fuel We Deliver
We offer fuel delivery services for a variety of fuel types, including:
Regular Unleaded

Premium Unleaded

Diesel

Ethanol

Electricity
No matter what type of fuel you need, we can deliver it quickly and efficiently. Call us today to learn more about our fuel delivery services.
Fuel Delivery Cost
The cost of fuel delivery will vary depending on the type and amount of fuel you need, as well as your location. Our team will be able to give you an estimate of the cost before we deliver the fuel, so there are no surprises.
We accept cash, checks, and all major credit cards for payment. For fast and reliable fuel delivery services in Auburn, AL, call Auburn Towing Company today. We're here to help you get back on the road!
Contact Auburn Towing Company
If you are an Auburn vehicle owner and run out of fuel, don't panic! Just contact Auburn Towing Company for fuel delivery. We'll bring a tankful of gasoline to your location and have you back on the road in no time. So don't wait – call us today at (334) 345-2029!