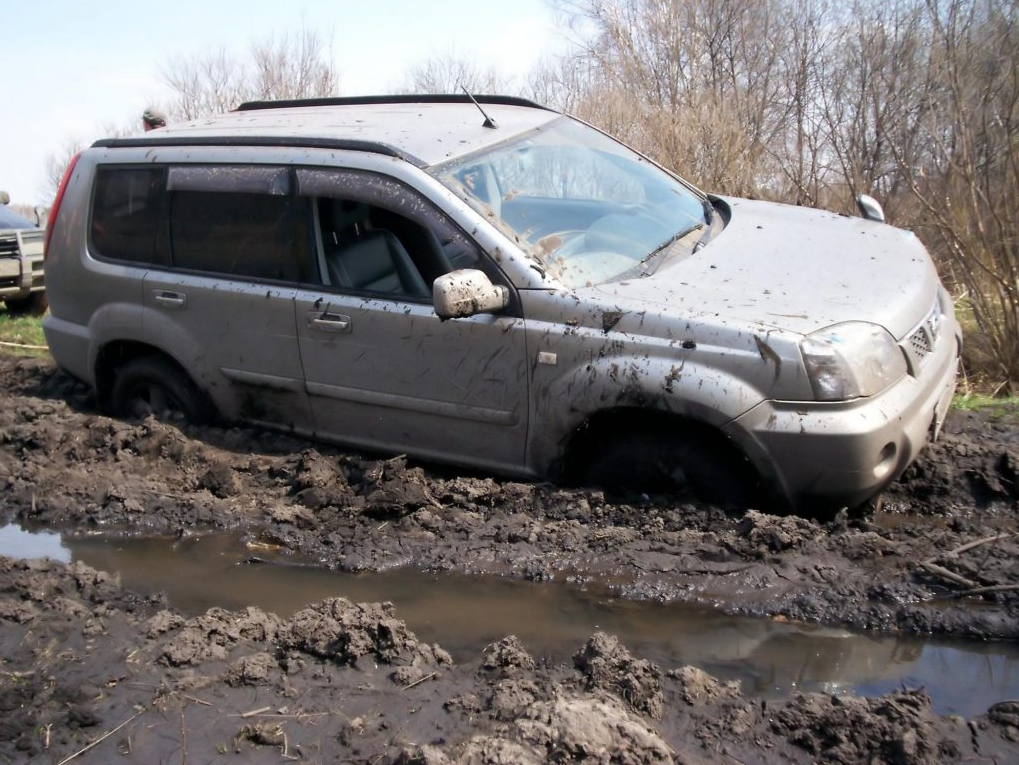 When you're out on the trails, and your vehicle gets stuck, what do you do? If you're like most people, you probably call a tow truck to come to pull your car out. But what if you don't have a tow truck nearby? Or what if your car is so stuck that even a tow truck can't get it loose? In those cases, you need to call in a winching service. Winching services use heavy-duty equipment to pull your car out of whatever mess it's gotten itself into. Auburn Towing Company offers winching services to drivers in Auburn, AL. If you find yourself stuck on the side of the road, give us a call at (334) 345-2029 and we'll be there to help.
About Auburn Towing Company
Auburn Towing Company is the number one towing company in Auburn, AL. We have been providing roadside assistance services to motorists in this area for many years, and we are experts in this field. We understand that when your vehicle becomes stuck or disabled, you need assistance as soon as possible so that you can get back on the road. That is why we offer fast, reliable services, including winching service, car towing, fuel delivery, and more. Call us today at (334) 345-2029 for our services!
Top-Quality Winching Services in Auburn, AL
If you're looking for a winching service in Auburn, AL that can help you get your car out of a sticky situation, look no further than Auburn Towing Company. We have the experience and the equipment necessary to pull your car out of any predicament. With our winching services, you can rest assured knowing that your vehicle will be in good hands.
If you find yourself stuck in the mud, the first thing you should do is turn off your engine. Next, assess the situation to see if your tires are still in contact with the ground. If they are, try rocking your car back and forth to see if you can get it loose. If that doesn't work, it's time to call a winching service. Auburn Towing Company offers top-quality winching services that can help you get your car out of the mud and back on the road. Give us a call today!
Winching Service Process
The winching process is simple but effective. First, our tow truck will arrive on the scene and hook up to your car. Next, we will use our winch to pull your car out of the mud or snow. Once your car is free, we will take it to our shop so that our technicians can inspect it for any damage. If everything looks good, we will clean your car and return it to you. If there is any damage, we will provide you with an estimate for the repairs. Call Auburn Towing Company today for our winching services in Auburn!
Winching Service Cost
The cost of winching services will vary depending on the severity of the situation. If your car is only slightly stuck, it will likely cost less than if your car is completely submerged in mud. The best way to get an accurate estimate is to call Auburn Towing Company and speak with one of our representatives. We will be able to give you a more accurate estimate over the phone.
Contact Auburn Towing Company
If your vehicle becomes stuck in a ditch or you experience a mechanical failure, Auburn Towing Company can provide winching service to help get you back on the road. We have the equipment and expertise to handle any situation, so contact us today for assistance. Our team is here to help you get where you need to go! Call (334) 345-2029 now!